Aloha & Welcome
to Matthew's Portfolio
Full-Stack JavaScript Developer, Certified Strength & Conditioning Specialist, Beach Aficionado.
Learn More
Projects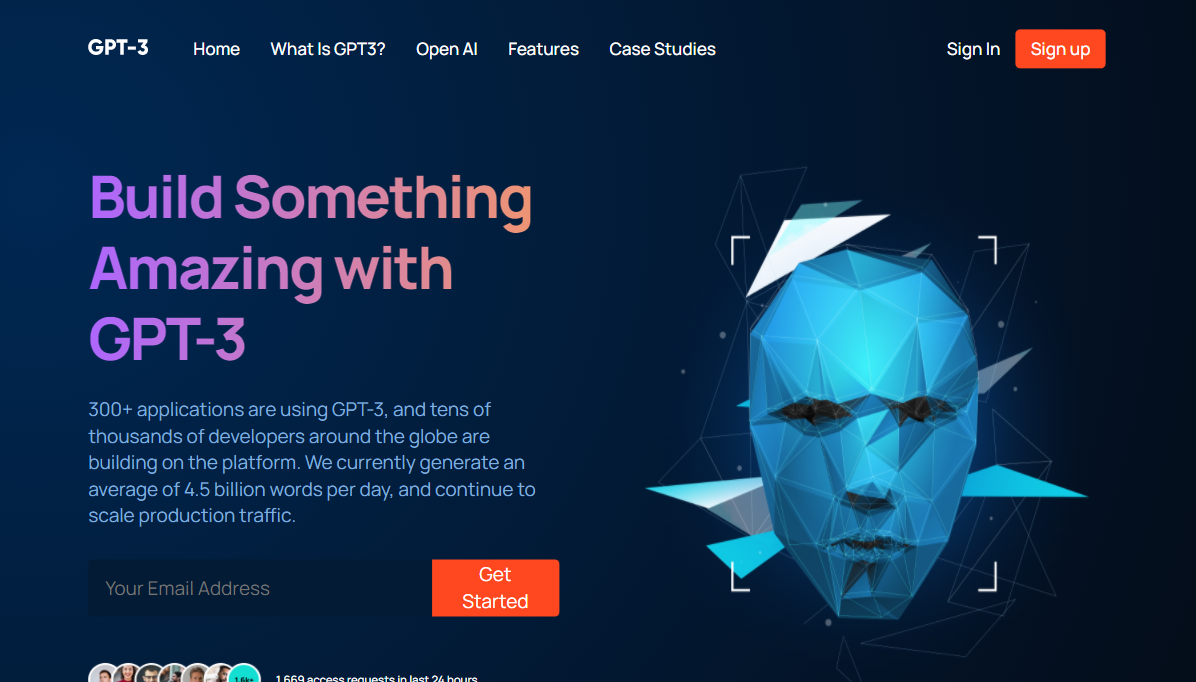 GPT-3
---
GPT-3, or the third generation Generative Pre-trained Transformer, is a neural network machine learning model trained using internet data to generate any type of text. Developed by OpenAI, it requires a small amount of input text to generate large volumes of relevant and sophisticated machine-generated text.
Technologies
I've worked with a range a technologies in web development. From backend to front, and everything in-between.
Front-End

Next.js, Gatsby.js, React, Preact, Redux, ReduxJs/toolkit, SWR

Back-End

Node, Express, Sequalize, Passport, aws-sdk, Joi, Faker, GraphQL, PostgresSQL, MySQL, MongoDB, DynamoDB, Neo4j

UI/UX

Bootstrap, TailwindCSS, Ant Design, Material-UI, Figma
About Me
Hawaii born and raised, I was always taught to look at the big picture, while making sure to not loose sight of where we came from. Using the diversity of my background, I bring new ways of thinking to challenges of tomorrow.
2015

University of Hawaii, B.S in Kinesiology and Rehabilitation Science.

2016

Strength and conditioning specialist with Peak Sports & Spine Physical Therapy. Started freelancing through various contracting websites.

2017

Pivoted from medicine towards fulltime software development. Completed CodeFellows full-stack JavaScript course.

2019

Private contracting via UpWork.

2021

Co-Founded West Coast Creatives, LLC.
Personal Achievements
200+
Completed Applications